You can give your Stalmanager a more personal touch by adding personal information!
If you would like to add/change personal information, start by navigating to "Settings" which can be found when you click on your name.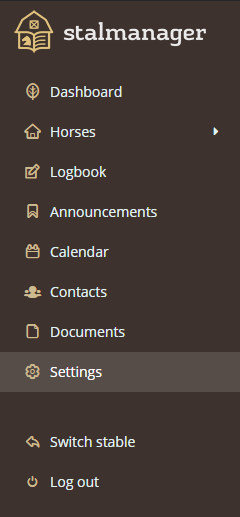 Within the "Update profile" setting page you can change your personal information.
Optionally, you can add a photo/image as your profile picture. Your profile picture will be visible next to your messages, this enables other people within your stable to recognize you faster.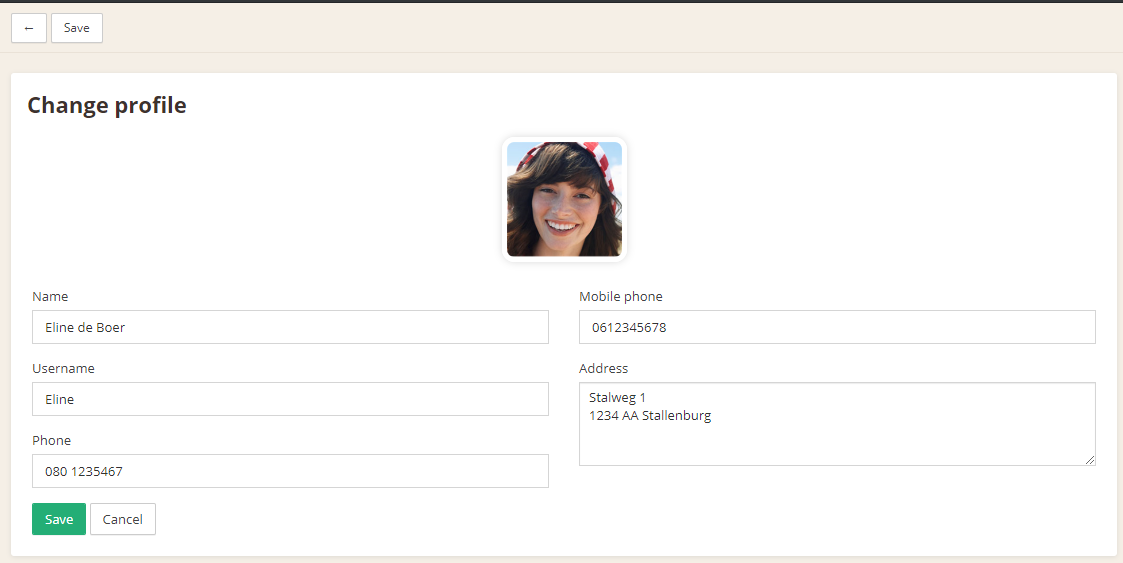 You can also use this page to change the username that is currently on file with Stalmanager. People need your username in order to send you messages.

Don't forget to use the "Save" button to save your information.