Through messages you can easily share files. You can add a file by clicking the "attachments" button.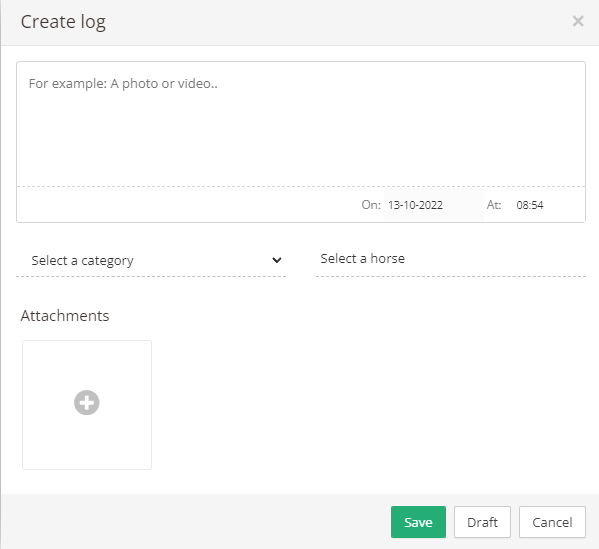 By clicking on the attachments button a screen will open where you can choose a file or photo.
Hint: You can also drag and drop files and photo's from your computer into the attachments field.